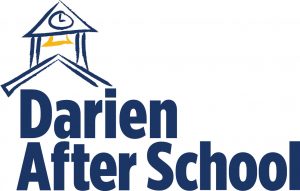 Royle Endeavors presented by Darien After School
Try something new, return to a favorite or just have fun with your schoolmates! This Fall we have a wide variety of after-school classes, sure to excite adventurous and creative kids alike. Classes offered 5 days a week, with something for boys and girls, grades K-5, each day. Full class descriptions and details at www.DarienAfterSchool.com. Be sure to select Royle School classes!
Royle Endeavors is available to all children. If you have questions about scholarships, please contact the school office for more information.