---
We are proudly the school's parent-teacher organization, dedicated to enhancing the relationship between your home and Royle school.  We invite all parents or guardians of children attending Royle and all members of the professional staff of Royle to join the PTO and participate in our many activities. 
Stay up-to-date with the all the latest news and events.
If your child will be ABSENT or TARDY, please notify the Main Office via the attendance line. You can call 203-655-0044 x4977 OR send an email to royleatt@darienps.org.
Read More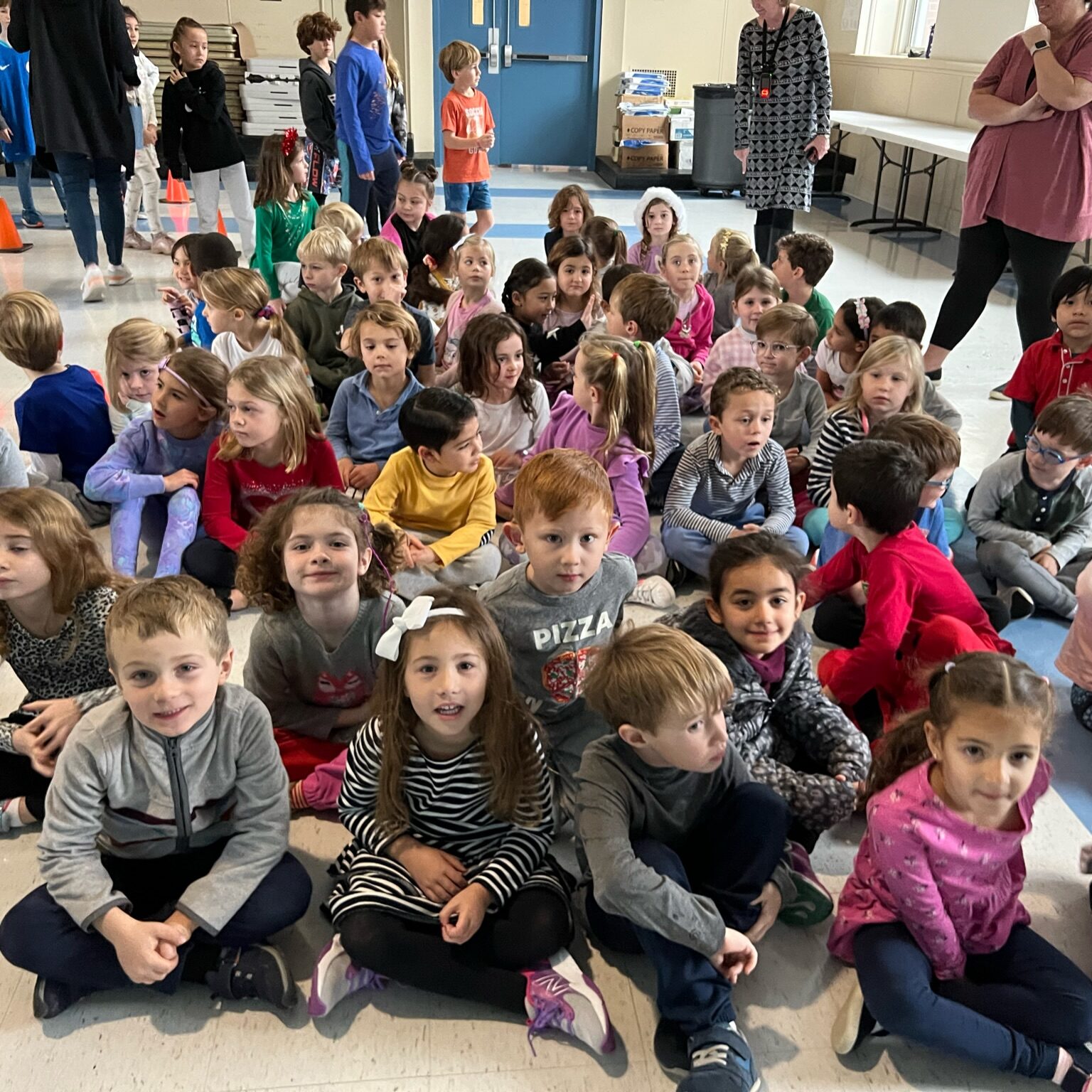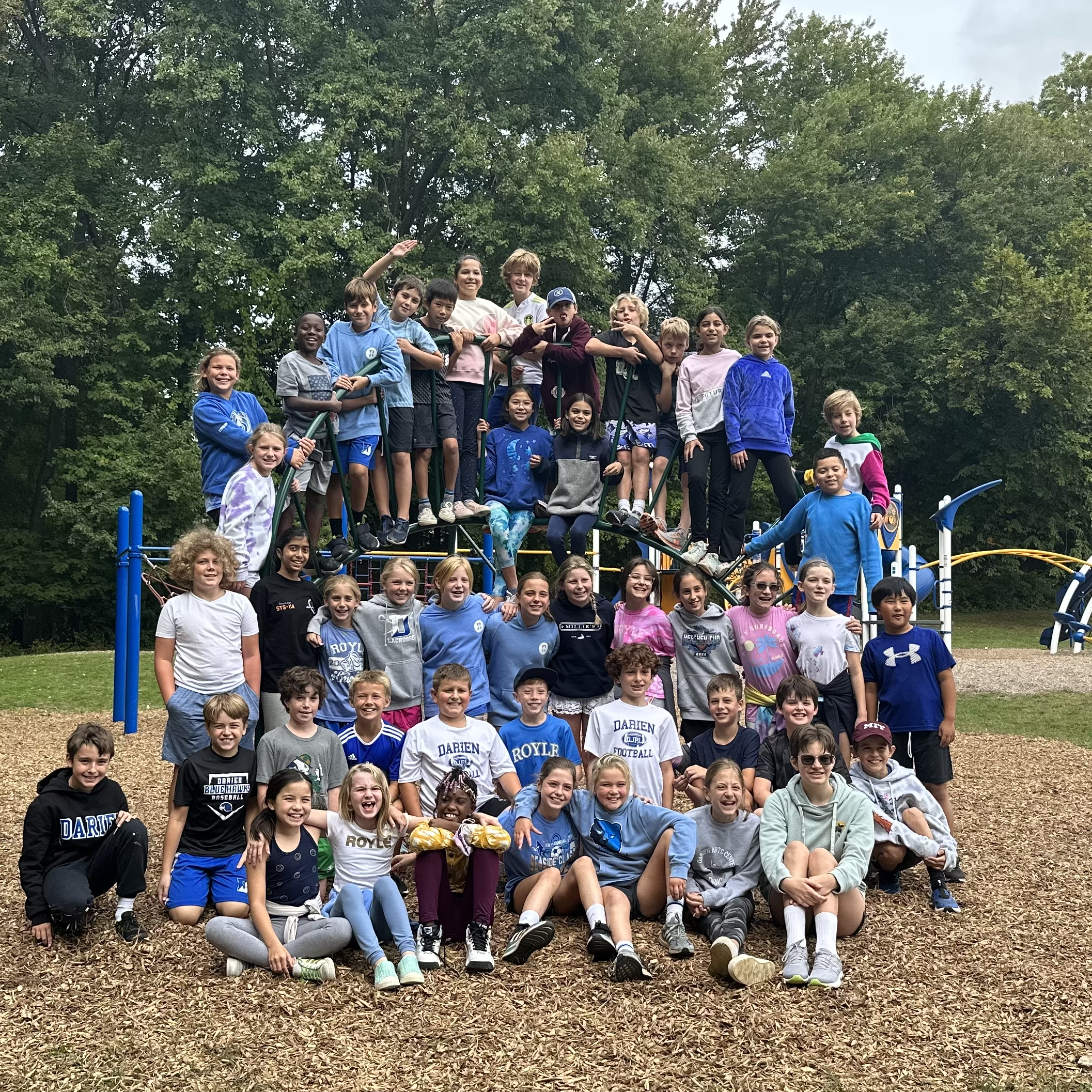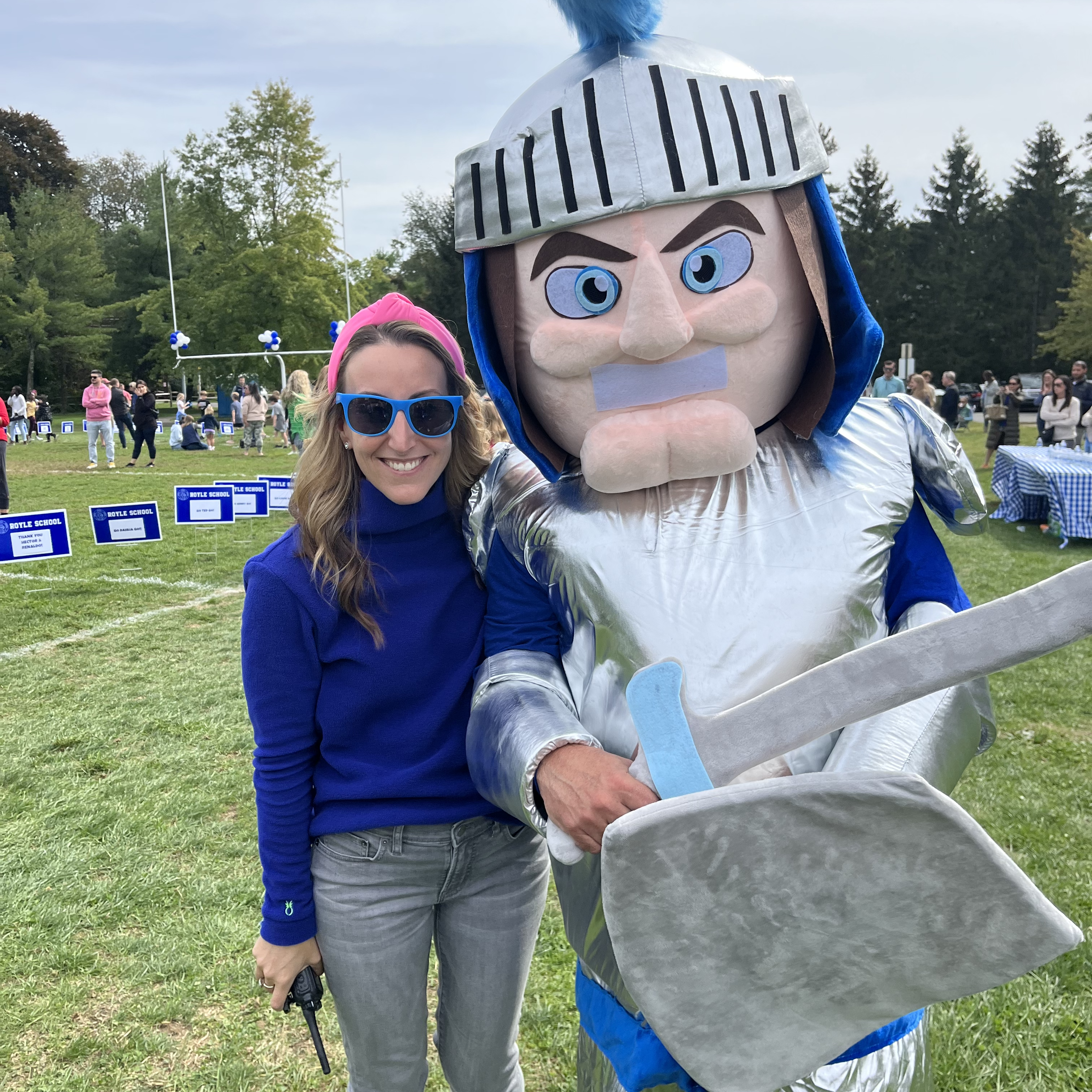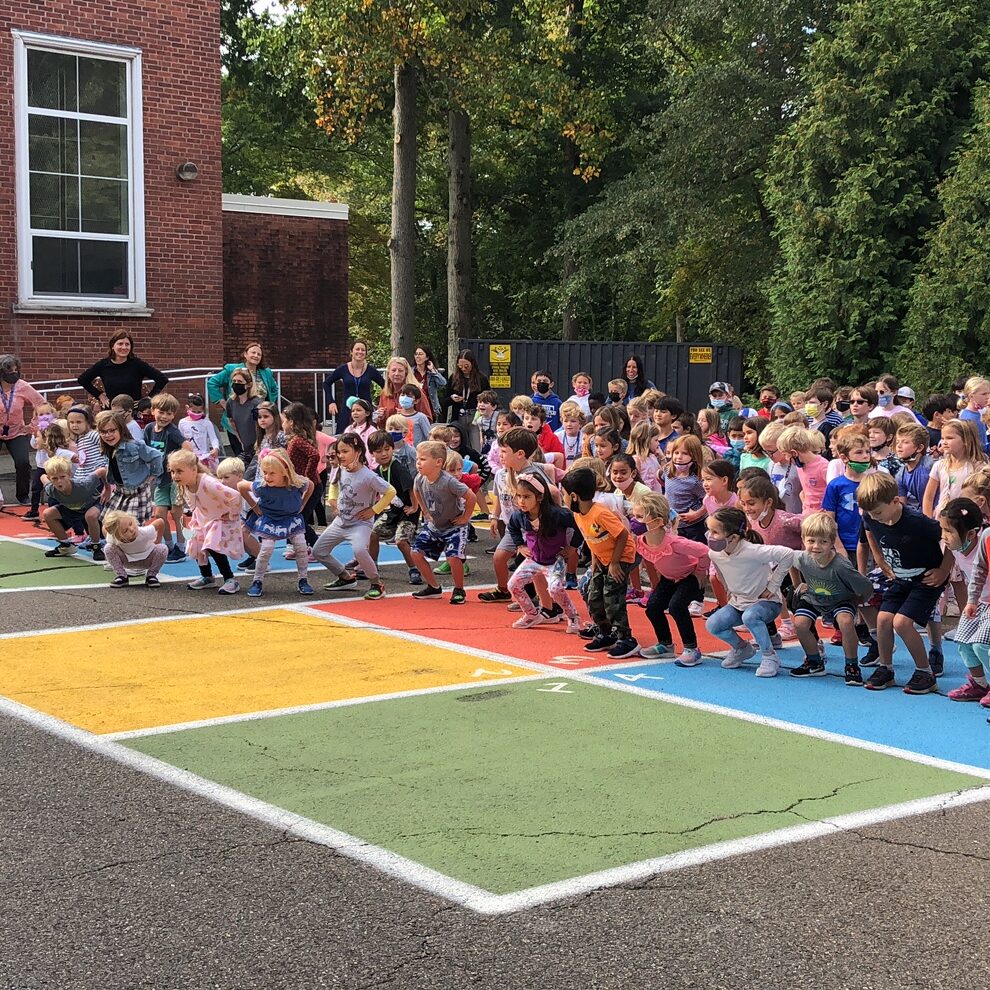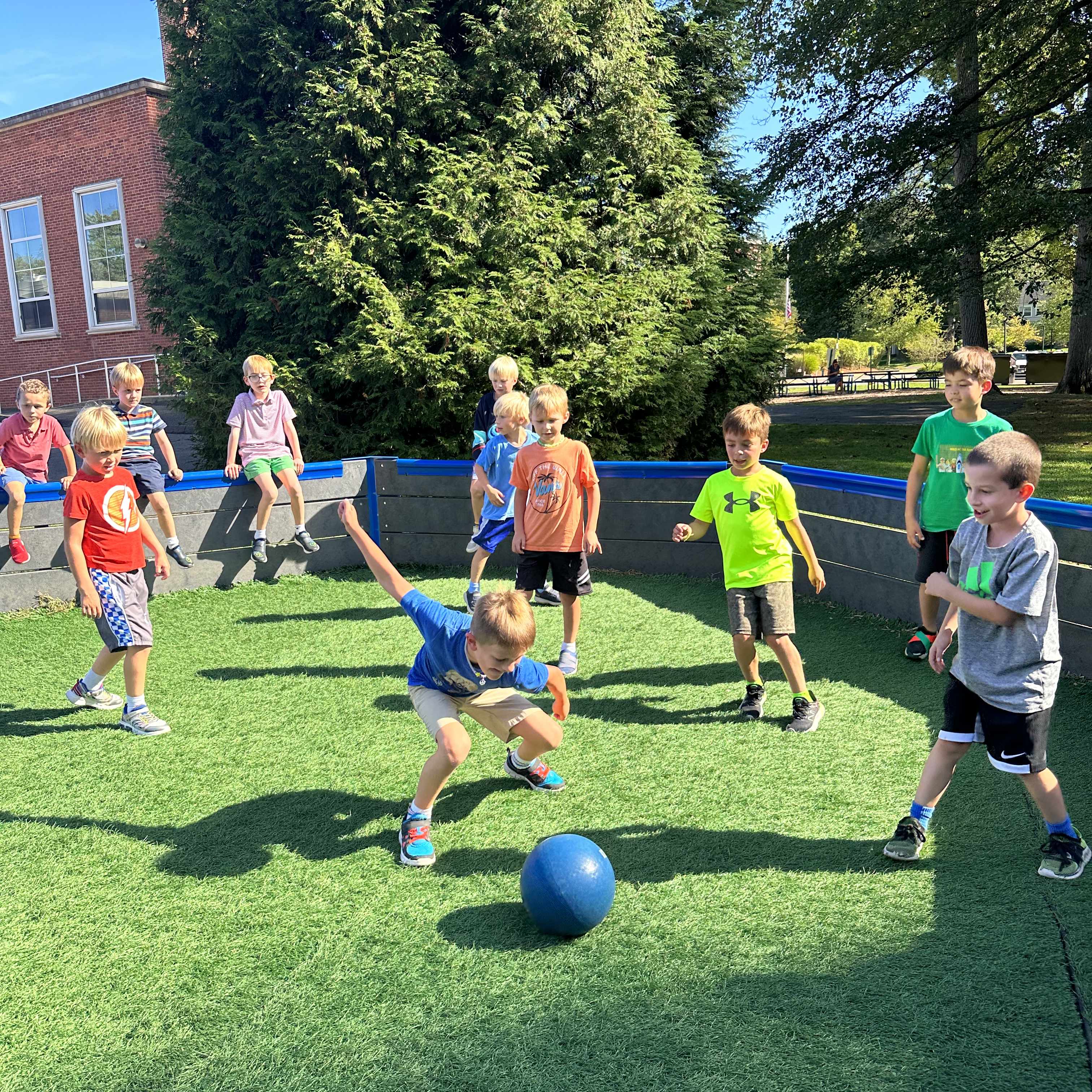 Questions about the website? Email roylewebsite@gmail.com