---
We are proudly the school's parent-teacher organization, dedicated to enhancing the relationship between your home and Royle school.  We invite all parents or guardians of children attending Royle and all members of the professional staff of Royle to join the PTO and participate in our many activities. 
Stay up-to-date with the all the latest news and events.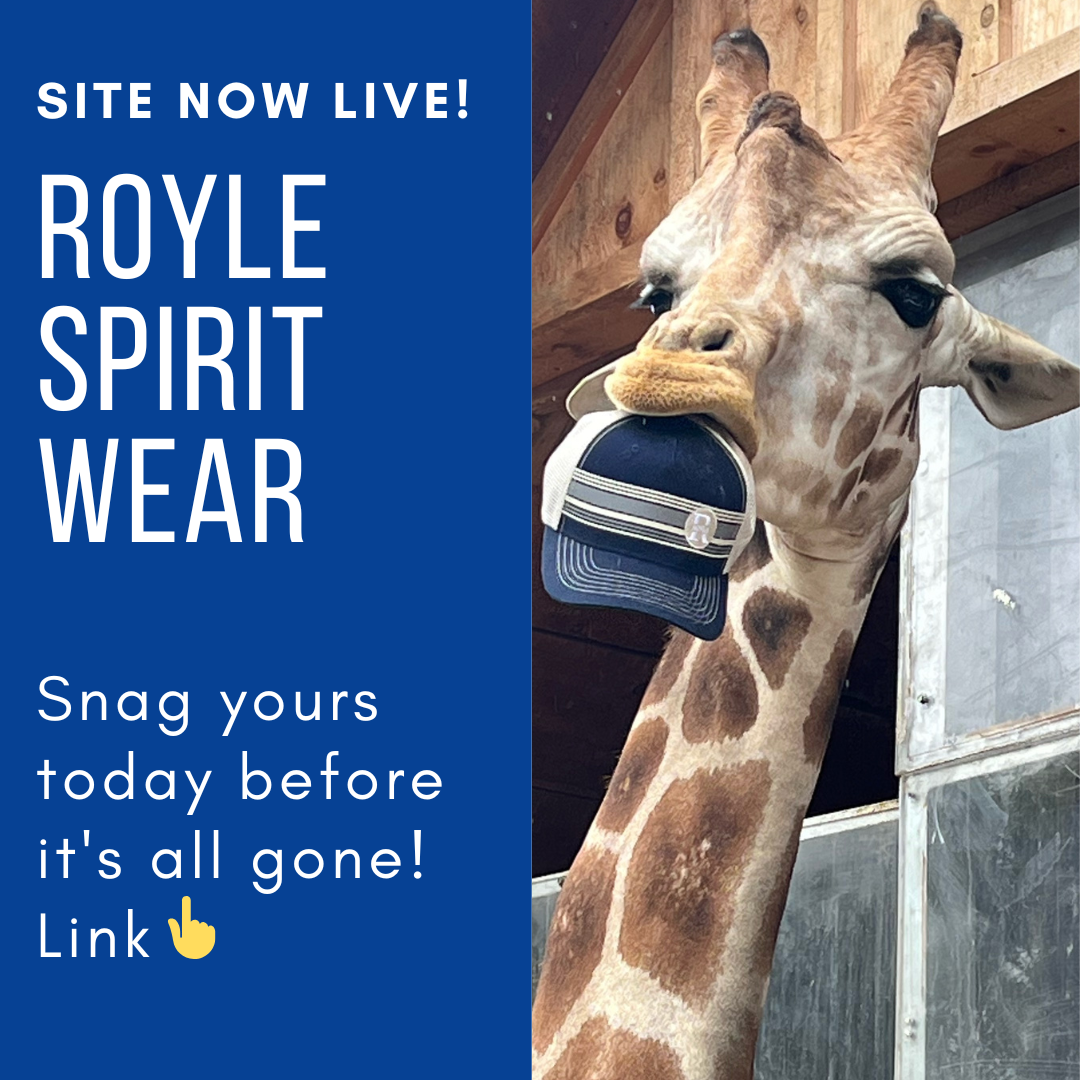 Royle Spirit Wear Store
It's never been easier to shop for Royle merch! Check out our online store and place your order from the comfort of your home with merchandise delivered to your door. Spirit Wear days are coming and the Holidays are right around the corner…Never fear! We've got you covered with lots of tees, hoodies and stocking stuffers for Royle fans of all ages.
Start here! https://roylepto.membershiptoolkit.com For New Users: 1) Click on Register/Login. 2) Click Create a New Account if needed; each account needs an email and password. 3) Complete the form. 4) Watch for an email that will ask you to verify your email address and use your newly created login credentials to log back in. Check…
Read More