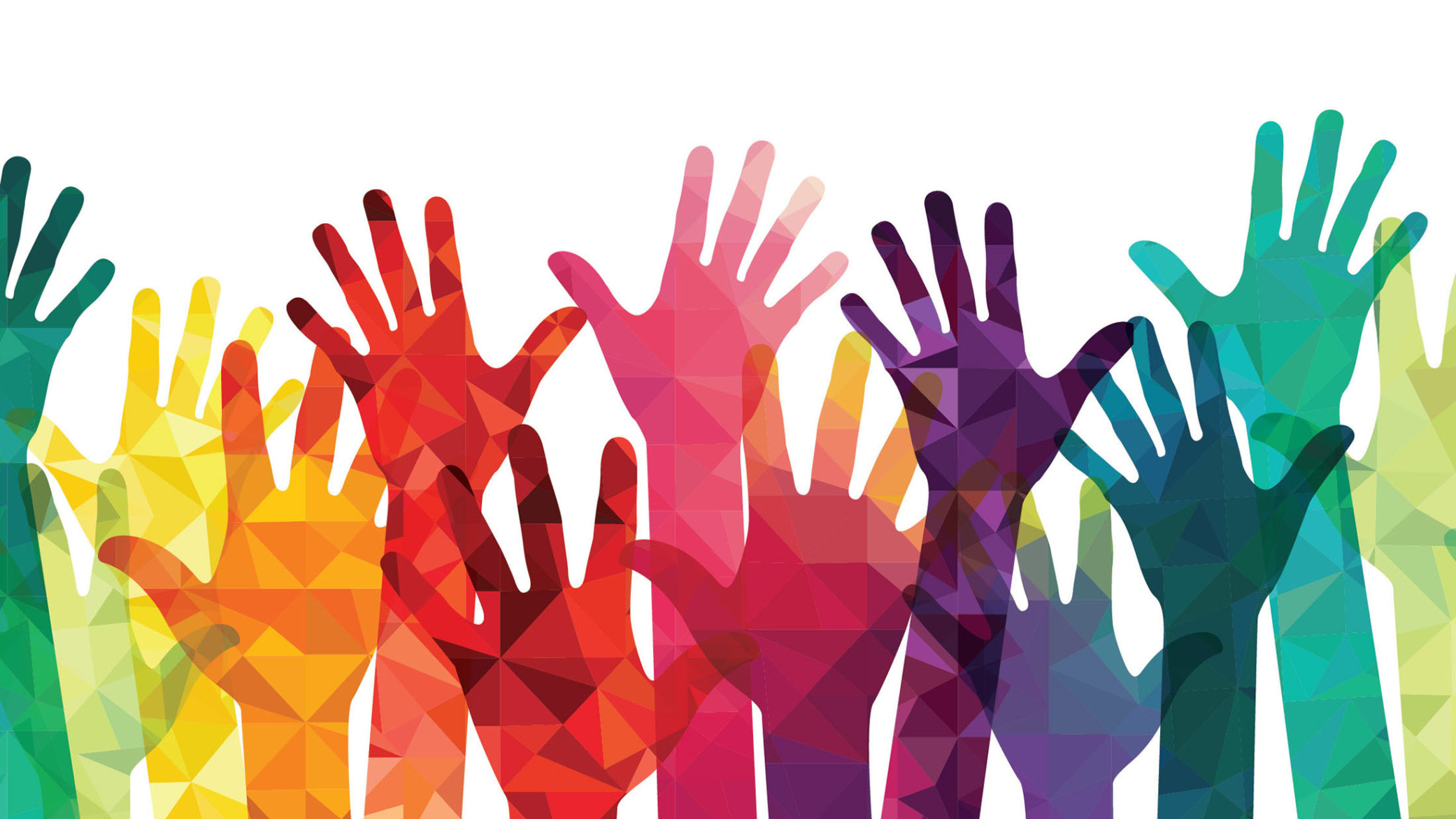 Royle Diversity, Equity, and Inclusion (DEI) Committee
We seek to cultivate a culture of awareness and respect that embraces diversity, equity, and inclusion. We believe these values will enable our children to strengthen their communities and each other by ensuring every member has the freedom and ability to thrive in a safe and supportive learning environment. To that end, the Royle DEI Committee will support and align with the Darien Public School District's goals and plans for equity. That is, seeking to ensure everyone has what they need to be successful.
Students Speak Out panel discussion with DHS students and recent alumni
DHS students join Board of Ed as "voices for the student body"
Resources:
Darien Library and featured booklists:
Nick Helps and Nick News
Participate: You can reach out to join our committee, participate in specific areas of interest, and/or share ideas and resources with us here: RoyleDEI@gmail.com
Subscribe for DEI Newsletter and Updates:
Check out our past newsletters here!